Black CPA #13: Mary T. Washington, CPA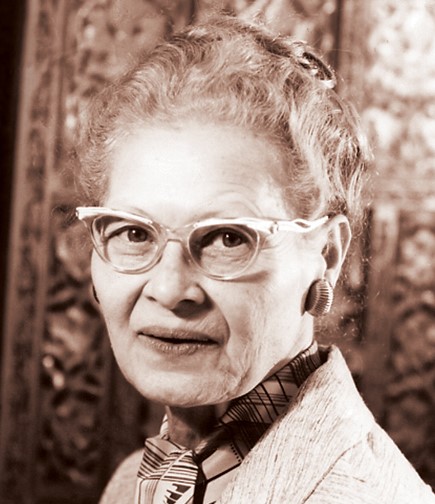 Mary T. Washington CPA licensed in 1943 was the first African American woman to be a CPA in the United States.
Early in her career, she worked as the Assistant to Arthur J. Wilson, the country's second African American CPA, at Binga State Bank of Chicago, one of the country's largest African American-owned banks. Washington opened her own accounting firm in 1939, largely serving small black-owned companies. Her influence extended beyond her pioneer status as she helped train a whole generation of younger black CPAs, even though in so doing she was creating competition for her own growing firm. Washington's partner Hiram Pittman, whom she hired as a newly minted CPA, described their firm as an Underground Railroad for black accountants, who came from across the United States to gain work experience. With her exacting but warm personality, Washington was a central figure in Chicago's large African American business community in the middle years of the twentieth century.
Washington was generous but meticulous in training the next generation of accountants. "She was a stickler for details and for getting it right, and, for me anyhow, it was a wonderful place to get a start," accounting executive Frederick Ford, who joined Washington's firm in the late 1940s.
Share this post: