About
Who is NSBCPA?
The mission of the National Society of Black Certified Public Accountants, Inc. ("NSBCPA") is to increase the number of Black CPAs by providing the most relevant knowledge, resources, and advocacy; and to promote cultural competence, diversity, and inclusion within the profession.
Less than 1% of all CPAs in the United States are Black CPAs. Black CPAs are by far the most underrepresented group within the CPA profession. With this in mind, the NSBCPA was founded in June 2020 in the State of Illinois as a membership non-profit organization
We are the go to resource for Black CPAs!
NSBCPA Leadership
The current Board of Directors and Officers of NSBCPA are the following: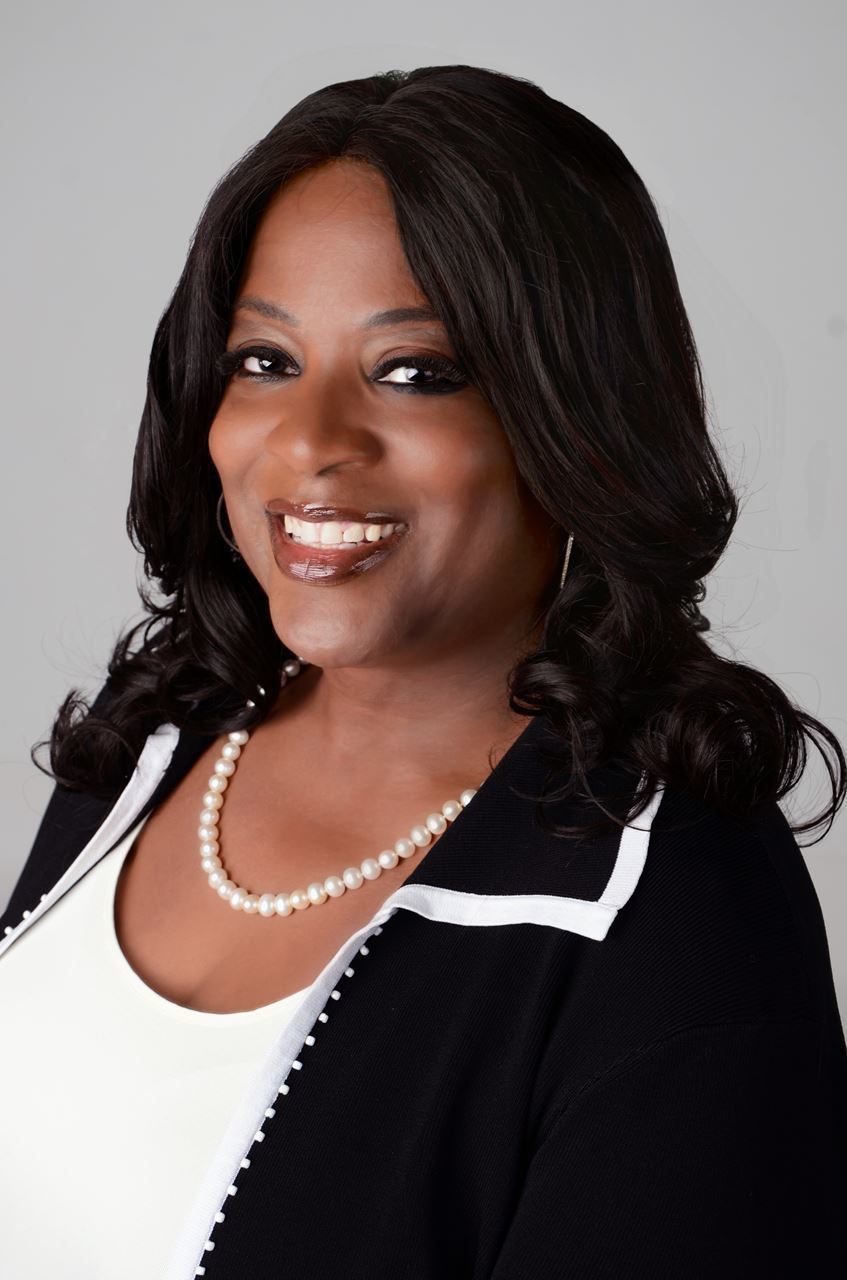 Felicia Farrar, CPA - Chair
Felicia is a 17-year veteran of the Internal Revenue Service (IRS), currently serves as an Internal Revenue Agent for the Large Business & International business unit. In this role, Felicia coordinates and manages examinations and investigations of complex federal income tax returns filed by large businesses. During Felicia's career at the IRS, she has managed key local and national IRS programs and has been instrumental in enforcing regulations on the tax treatment of complex financial transactions. Felicia has also been published in several trade publications, including Texas State Board of Public Accountancy's Report, Practical Accountant and Compliance Week.
Since 2009, Felicia has taught college-level courses in the field of accounting, as an Adjunct Accounting Professor at Houston Community College and Prince George Community College in Maryland. Felicia holds a Masters of Business Administration and Bachelor of Science in Accounting. Felicia is a Certified Public Accountant, licensed in both Texas and Delaware, as well as a Certified Fraud Examiner. Felicia is a PhD Candidate at Oklahoma State University.
Felicia is currently the President of the Houston Chapter of the Association of Government Accountants (AGA). In 2016, she received the AGA National Chapter President Award and Western Region Outstanding Member. Felicia is also an active member of the Association of Certified Fraud Examiners, Houston Society of CPAs.
You can view Felicia's LinkedIn profile for more information.
email: [email protected]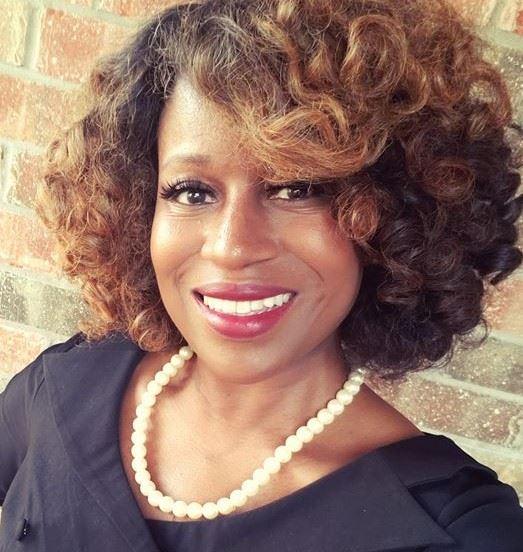 Sheila Taylor-Clark, CPA – Secretary
Sheila is a product manager and senior tax consultant at WoltersKluwerCCH. Sheila also owns her own CPA Firm, Sheila P. Taylor, CPA based in Lewisville, Texas.  Sheila is a certified public accountant licensed in the State of Texas.
A graduate of Jackson State University and currently working on her Masters in Accounting with a Concentration in Tax at Purdue University online, Sheila has over 20 years of public accounting tax experience and worked at Arthur Andersen, Deloitte and BDO in senior management. Sheila also holds a leadership certificate from Georgetown University.
Sheila has also been honored by the Dallas Business Journal as one of its 25 Women to Watch in the Dallas Fort-Worth area. Sheila also founded a nonprofit called Sock It To Cancer in 2016 - an organization that provides comfort items to women in treatment for breast cancer. 
You can view Sheila's LinkedIn profile for more information.
email: [email protected]
Ignatius L. Jackson, CPA – Treasurer
Ignatius is a sole practitioner currently focusing on performing accounting and tax services for small businesses with his accounting firm Ignatius L. Jackson, CPA LLC. He is a Certified Public Accountant licensed in the State of Arizona.
Ignatius has been in the accounting field for a total of 13 years, spending some time working for KPMG and Deloitte, smaller local accounting firms and on the industry side for Centuri Construction Group. He has worked with companies of all sizes, from start-ups to fortune 500 public companies, but he is most passionate about helping small businesses thrive and be successful. He has worked with many industries, including transportation, retail, manufacturing, healthcare, real estate, alternative energy, construction, behavioral health, etc. Ignatius is a graduate of Arizona State University with a degree in accounting and a native of Phoenix, Arizona.
Ignatius is actively involved in the community and participates in organizations such as the Co Hoots Foundation and the American Institute of Certified Public Accountants.  He currently serves as a committee member for the AICPA's Accounting and Review Services Committee. 
You can view Ignatius' LinkedIn profile for more information. 
email: [email protected]