Black CPA #61: Lester H. McKeever, Jr., CPA, JD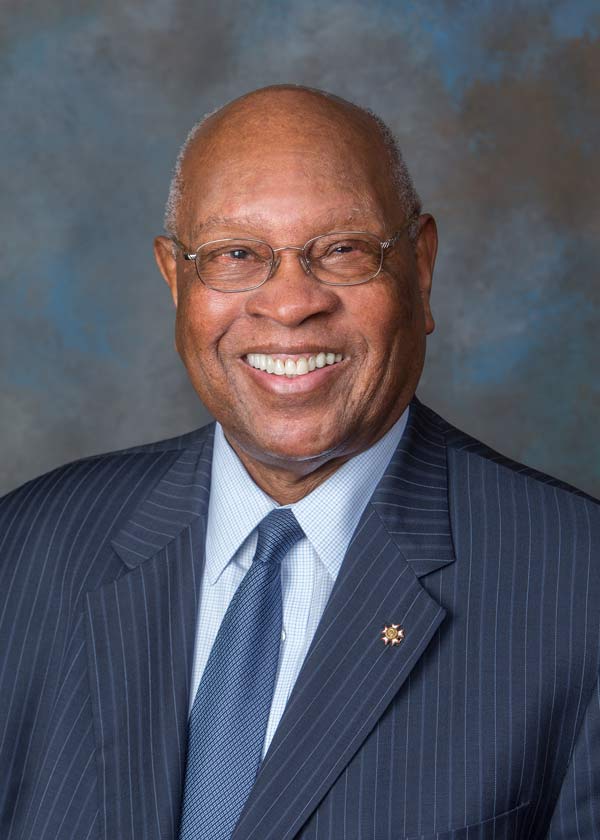 Lester H. McKeever, Jr.,  was born June 15, 1934, in Chicago. He attended Douglas elementary and Wendell Philips High School. He then graduated from University of Illinois at Urbana – Champaign and went on to study law at the Illinois Institute of Technology - Chicago Kent College of Law.  and earned his CPA in 1960. After graduating from law school, he started his career at Washington & Pittman, working for Mary T. Washington, the first female African-American CPA. He became a partner in the firm renamed Washington, Pittman & McKeever, and eventually became managing partner in 1976.
He was a civic leader and served under Mayors Harold Washington and Richard M. Daley on the Finance Committee. Appointed in 1997, he served as Chairman of the Chicago Federal Reserve Board. Other roles include serving on the Board of the Illinois Institute of Technology, Board Chairman of the Chicago Urban League and the Metropolitan Planning Council.
In an exclusive interview with Black Enterprise Magazine, McKeever said "Being a CPA, a highly recognized credential in the business world, provided me the opportunity to leverage many unique opportunities." 
The Illinois CPA Society renamed their awards for members working to advance diversity in the profession after McKeever in 2016, and he was presented with the AICPA's Gold Medal Award of Distinction in 2018.
Share this post: