BLACK CPA #6 - PAUL G. STEWART, CPA
In 1937, Paul G. Stewart was the 2nd licensed Black CPA in the State of Illinois, which makes him the 6th Black CPA.
Mr. Stewart was the organizer of Chicago's Peoples Consumer Co-Operative in 1937. Paul G. Stewart died shortly after becoming a CPA. The Paul G. Stewart Twin Towers a 550-apartment housing complex for senior citizens was built and named in his honor.
The National Society of Black CPAs stands on the backs of greatness. We will continue honoring our the ones that paved the way as without them we would not exist and we are grateful.
Join us in making a difference in our profession.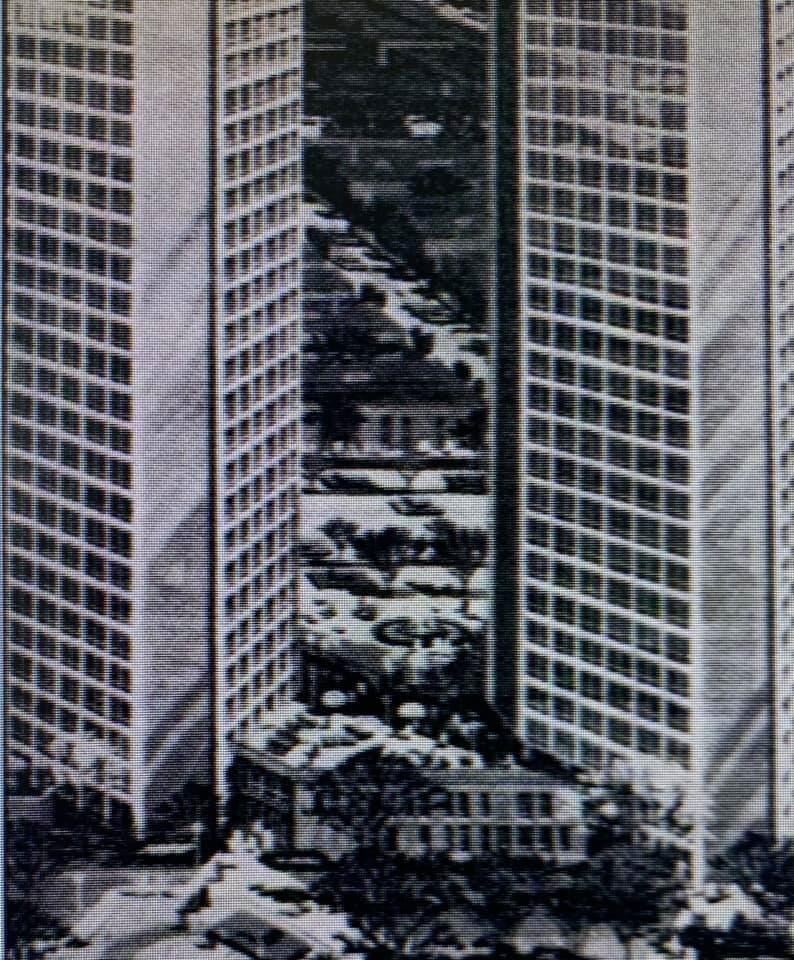 Share this post: